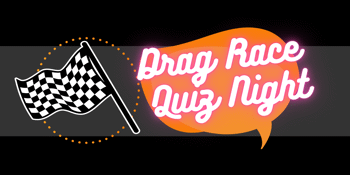 Bamboozled Quizmasters
Drag Race Quiz (for fans of RuPaul)
Rosemount Hotel (North Perth, WA)
Wednesday, 7 September 2022 6:30 pm
Start your engines! It's time to get your game faces on ladies, cos this quiz night waits for none! Sashay on down and show us all you know about the greatest drag contest of all time packed with challenges, lip sync battles and more. See you there…and remember, don't **** it up.
Teams of 2-8 people
Doors open at 6.30pm.
Quiz starts at 7.00pm sharp.
FREE ENTRY
TO BOOK: Call us on 08 9328 7062
- - - -
This is an unofficial event put on by fans, for fans. Neither this event nor Bamboozled Quizmasters is affiliated with, sponsored by, carried on by, or held with the approval or consent of Ru Paul's Drag Race or any third parties.