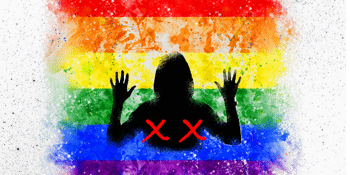 Alex Darragh Fundraiser Single Launch
Rosemount Hotel (North Perth, WA)
Thursday, 14 November 2019 7:00 pm
5 Local Bands, 1 Local Trans Boi ... Let's Make It A Night!!!
Like many gender diverse persons, Alex Darragh's transition has taken him many places over many years. From exploring how to feel comfortable in his own body to buying his first binder and getting his first testosterone injection, Alex is making big strides in a long Journey. Now looking to have his first gender reassignment surgery, he needs some help from YOU! Top surgery (removal of breast tissue in order to attain a flatter chest) can be expensive and as a student Alex has struggled to accumulate funds for something that is considered medically cosmetic but is really so much more than necessary for him. Alex is reaching out for any help that the community and loved ones can give towards reaching this milestone.
Head on down the The Rosemount Hotel on November 14th to witness five amazing local bands showcase their talents. This fundraiser gig has a line-up that will please the ears with artists Violet Orange, Siobhan Cotchin, Steppes and others there to support. So come have a great night out, at a great venue, with some great bands at Alex Darragh's Surgery Fundraiser!