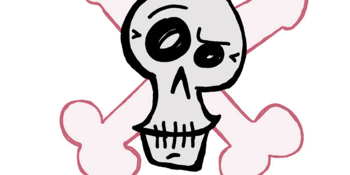 Fringe World, Big HOO-HAA, and Cool Perth Nights present
Dirty HOO-HAA!
Tickets $20+bf pre-sale from https://fringeworld.com.au/
Rosemount Hotel (North Perth, WA)
Thursday, 4 February 2021 9:15 pm
"No suggestion was too obscene, which made for some unlikely sketches leaving the audience in stitches... Well worth the night out" ★★★★ The Music

It's everyone's favourite improv comedy troupe, The Big HOO-HAA! Only filthier. Much, much filthier. In the style of Whose Line Is It Anyway? Dirty HOO-HAA! sees two teams of fearless comedians take to the stage to do battle in a competition of wit, humour and bad mime skills... in a pants down race to the dirty punch line.

While the whole world's busy not wanting to offend anyone and becoming more and more PC, Dirty HOO-HAA! is reclaiming the F-bomb and putting the cock back in cockamamie.

The Big HOO-HAA! has attracted a huge following over the past 19 years. Come and see Perth's improv all-stars unabridged and uncensored!