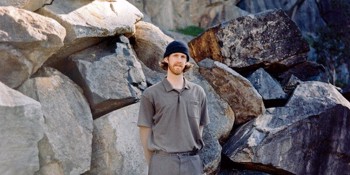 Jacob Wylde 'Hole In My Head' Single Launch
with Ullah & Raymondouu
Four5Nine Bar (North Perth, WA)
Friday, 1 December 2023 7:30 pm
Jacob Wylde releases a song. Puts on a show.
Will play with bass (friend Darcy) and drums (Ned).
Friends Ullah and Raymondouu (both in band form) will play beforehand.

Jacob met Raymond playing ultimate frisbee in 2020.
Raymond released a song called Ultimate Frisbee earlier this year.
Jacob assumes the song is about him.
Ullah put out a great song in October this year called What Nightmares Are Made Of.
Jacob met Ullah at a gig some time ago and she wore a very colourful hat.