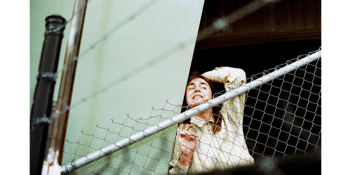 Joe Goldsmith Plays a Gig!
Ullah, Same Jane and the Flowers, Blue Honey
Four5Nine Bar (North Perth, WA)
Saturday, 30 July 2022 7:00 pm
It's our first headline show! O hell yeah!
Come down to The 459 and enjoy some funky, thoughtful tunas from us and our good friends. We'll be joined by the amazing Ullah, Sam Jane and the Flowers and Blue Honey. It's on the spooky date, so make sure to bring a ghoulish and horrible attitude. See you there!
J