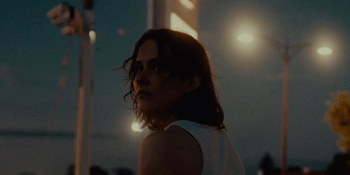 The Harbour Agency
Lo
with Jocelyn's Baby & Angie Colman
Four5Nine Bar (North Perth, WA)
Saturday, 13 August 2022 8:00 pm
Perth's story-telling songstress Lo invites you to celebrate the release of two singles from her forthcoming EP, Shy Panic. "tapped out" is an intimate release, revealing wounds and battles between head and heart. The striking track stays true to Lo's deep lyrical offerings. "GTY" is another melancholy story coated in an upbeat disguise, Lo sings about regret and how she could've done things differently.
Released earlier this year single "Giver, Lover, Pet" reached #2 on the AMRAP Metro charts, along with an artist spotlight from triple j Unearthed.
Added to The Harbour Agency's roster in 2020 and signing to emerging tastemaker record label, samesame records (Warner/ADA), Lo is thrilled to be releasing new music in 2022.
Join Lo in full band form with special guests at four5nine bar for an intimate, heavy and exhilarating live show.