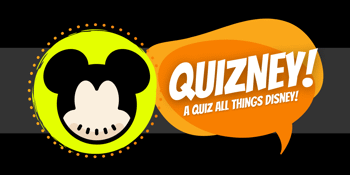 Bamboozled Quizmasters
Quizney (a Quiz Night for Disney fans)
Rosemount Hotel (North Perth, WA)
Wednesday, 6 July 2022 6:30 pm
Be prepared for sensational news! This quiz night is all about DISNEY! Calling all heroes, heroines and faithful sidekicks. It's time to get down to business. Come test your Disney knowledge, win some prizes and have some fun.
Hakuna Matata!
Teams of 2-8 people
Doors open at 6.30pm.
Quiz starts at 7.00pm sharp.
FREE ENTRY
TO BOOK: Call us on 08 9328 7062
- - - -
This is an unofficial event put on by fans for fans. Neither Bamboozled Quizmasters or this event is affiliated with, sponsored by, or carried on by Walt Disney Studios or any other third parties. Photographs posted on this page by other parties are not authorised by us.