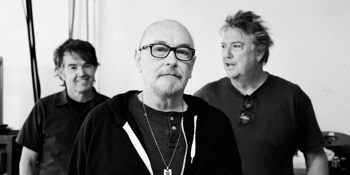 Feel presents
The Aints!
With special guests DM3 and The Psychotic Reactions
Rosemount Hotel (North Perth, WA)
Friday, 23 November 2018 8:00 PM
The return of The Aints! This time dragging their debut album The Church Of Simultaneous Existence (ABC Music) with them. Hear all your new faves plus a treasure trove of Saints classics when The Aints! (featuring Ed Kuepper, Peter Oxley and Paul Larsen) hit the road this spring.